MISSION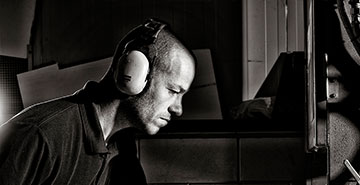 The world will toughen considerably in the future. Protecting precious and valuable property like family and resources will become increasingly important in times to come.
VISION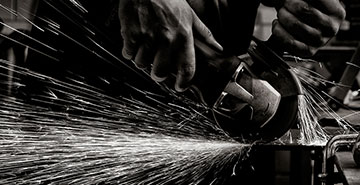 We feel that it is our task to protect those who are at a heightened risk due to a title or position. We offer them vehicles with built-in protection that is near to invisible to the outside world and allows them to travel comfortably and safely.
GOVERNMENT
We take great pride in the protection of special forces for national and international governments and police forces (including arrest units, observation units, ministries and military forces). The vehicles are fitted with the latest in armouring technology.
 BUSINESS
We have recently intensify the collaboration with multinationals and have helped several of them already with our products. The demand for protection of individuals and documents has increased rapidly over the last years.
PERSONAL SAFETY
Being successful comes with certain risks and raises questions of personal safety for you and your loved ones.
Watch this video for an overview of what we do in our company.