Van Berkel
Welcome at Van Berkel International B.V. ; a unique company, specialized in armouring vehicles on a VR4 and a B4 level, which provides protection against various handguns.
We use certified materials, consisting of special metal types, bulletproof plastics, vehicle tracking systems and trunk protection; we are taking care of your safety while you're on your way.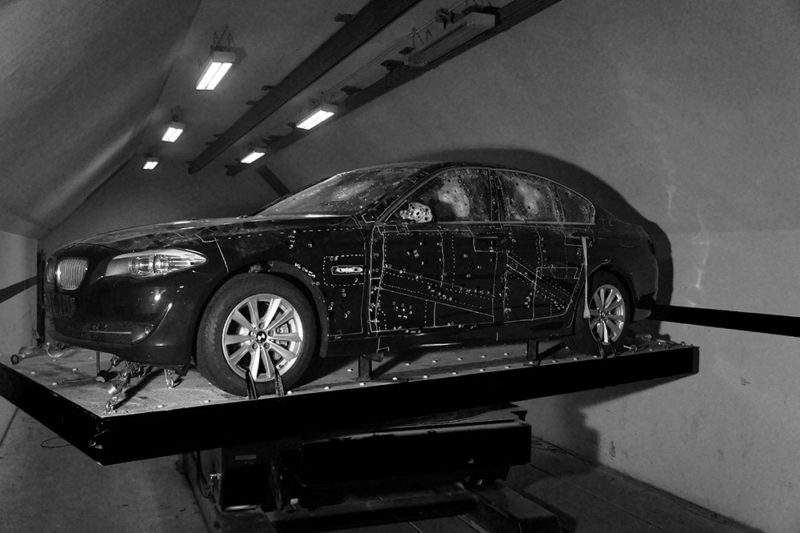 Core values
Van Berkel International B.V. has more than 25 years of experience armouring vehicles.
Vision
We feel that it is our task to protect those who are at a heightened risk due to a title or position. We offer them vehicles with built-in protection that is near to invisible to the outside world and allows them to travel comfortably and safely.
Mission
The world will toughen considerably in the future. Protecting precious and valuable property like family and resources will become increasingly important in times to come.